Seeing your lovable kid grow up is a glorious and pride-filled affair. For years, his or her cheer-filled zestfulness and gaiety have filled you with happiness. Celebrating the eve of the day in which he or she was born, while subsequently watching your kid continue on the journey of life is happiness multiplied.
The Day of Your Kid's Birthday
Your child always is, and always will be special. From your child's ceaseless giggling, to him or her randomly frolicking around the house, you can never be bored of watching your kid. Is there a more special way to shower your love on him or her than by throwing a birthday party with a cake that will become a fond memory for the ages? We doubt there is.
8 Mouthwatering Cakes to Celebrate Birthday of Your Kid
A cake is one of the finest desserts to gorge upon for anybody. Spongy, sweet and mouthwatering, one is bound to be overjoyed by a cake on his or her birthday. Available in almost every theme and flavor, a cake is as gorgeous to look at as it is to savor.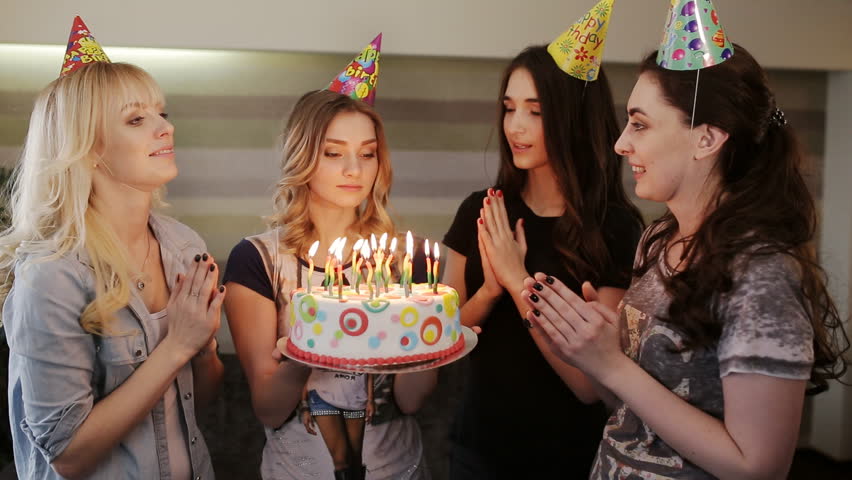 Here are 8 kinds of mouthwatering cakes to celebrate your kid's birthday with –
Vanilla Fruit Cake – The essence of vanilla is one of the most delectable pleasures. The infusion of vanilla essence with a spongy cake, in the midst of a collection of natural fresh fruit slices? Now that sounds like a tasty treat!
Chocolate Éclair Cake – With delectable and nutty caramel infused taste of éclair in a splendid chocolaty interior of a cake, the chocolate éclair cake is one of the most definite birthday desserts to savor and enjoy.
Butterscotch Cake – The yellow butterscotch filled cake exudes cheerfulness and joy to all, mirroring the joy and joviality in your kid. What can delight your little one more than a butterscotch cake made with the most savory butterscotch crisps?
Rainbow Gems Cake – Colored in the dazzling colors of a rainbow – violet, indigo, blue, green, yellow, orange, and red, and mixed with a rich chocolate cake,  the rainbow cake is delicious and exquisite at the same time. Dotted with multitudes of colorfully sprinkled Cadbury gem candies clustered together in the form of ornaments, the rainbow gems cake is always a delight to enjoy.
Chocochip Truffle Cake- Coated in the finest chocolate and covered with delicious and crunchy chocolate truffle bits, the chocolate chip truffle cake is a definite delight for your kid to enjoy on his or her special day.
Strawberry Almond Cake – With relishing taste of strawberry and the crunchy taste of almond nuts embedded on the side, the strawberry almond cake is gleefully relishing for what it is.
Oreo Cake – Infused with multiple chocolate and vanilla flavored Oreo cookies and surrounded by a pool of Vanilla cream, the Oreo cookie flavored cake is more than just another cake to enjoy on a birthday. It is an amalgamation of relishing succulence that lingers on in the mind for long.
Pineapple Cheese Cake – The relishing essence of freshly harvested and all-natural pineapple is always a treat to enjoy. What can be a finer treat to savor than the essence of pineapple mixed with the finest cheese cream in the spongy exterior of a cake?
The Beauty of Online Birthday Cake Delivery
No matter what the flavor of the cake is, it can now be delivered. With just a few clicks, the buyer can easily log into the store page and place an order for the birthday cake that he or she desires. Furthermore, there are options to have the cakes on the same day or at the hour of midnight. No matter where in India he or she wants the cake, it will be delivered. Who could have imagined that getting maximum joy of a birthday celebration was this easy? Order cakes online today and experience the robustness and simplicity of the online cake delivery service, first hand.